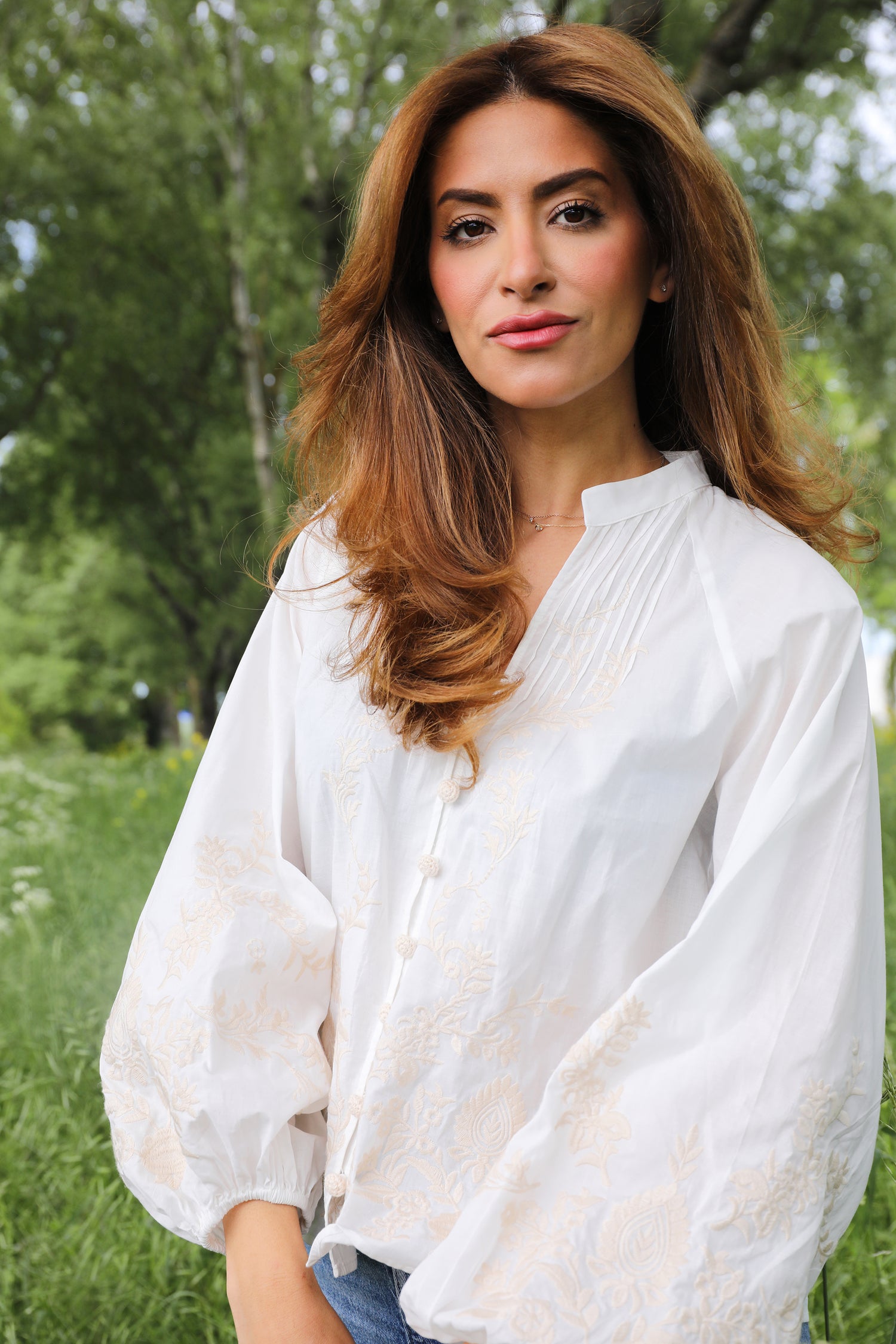 A word from Sarah
Growing up, I struggled to understand what my hair really needed. As well as a lack of knowledge, I had an unrealistic image of what beautiful hair should look like – with mine simply not stacking up. At least that's what I thought.
After graduating from the hair academy in the Netherlands in 2010, I finally understood hair. It was such a relief to know that all the hair challenges that I and so many women face can be cured and fixed. 
During my journey on Instagram as a hairstylist and content creator, I learned how little women knew about the right products for each hair type and what hair needs. And with so many options on the market nowadays, it's challenging for the consumer to make the right choices, especially when they don't know what's right and what's not.  
When developing Maaii, my team and I focused on creating a must-have hair product line that centers around core products - the essentials that serve your hair in the best way possible. We aimed to provide an easy-to-use, reliable solution for every woman who wants to achieve their hair goals without the frustration and guesswork.
I hope you will love Maaii as much as I do. It is made with so much love and passion, all for the goal of making you feel beautiful and confident in your own hair. I am truly grateful for the opportunity to share my passion with you and I can't wait to hear about your experience with Maaii.
Sustainability 
Our products are produced in the Netherlands in a factory that has installed over 3,800 solar panels on the roof which covers over 40,9% of the electricity used in the factory. Our products are produced in a factory that yearly invests in the well-being and happiness of all the employees working there through healthy subsidized meals, free participation in sports events and more"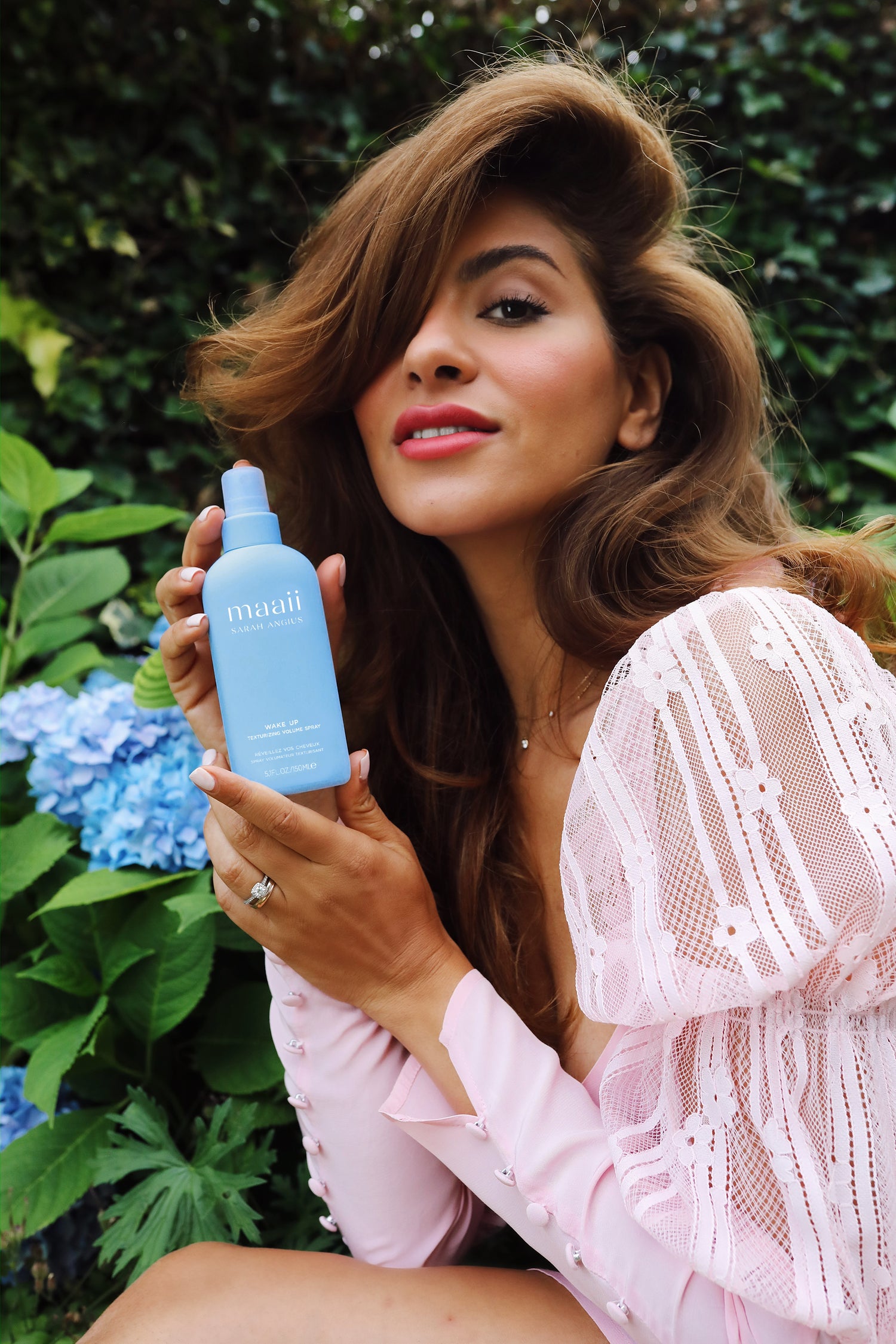 Your hair is your lifelong companion - take care of it, have fun with it!'
We are determined to provide you with the right products with the right ingredients, using Sarah's extensive knowledge gained through years of being a professional hairstylist. Maaii is our passion and love, born out of the needs of our online community and poured into these products. We believe that Maaii will help you understand your hair identity and lift it to the next level.
Our drive is to have the most satisfied community, since Maaii was born out of a desperate need for strong and healthy hair. Our success will come from the happiness of our community. This is why we value your feedback and will only be satisfied when you are. We hope that you will love Maaii as much as we do and that it will have a special place in your daily hair routine.